Circuit Diagrams¶

These are circuit diagrams of all Flipper Zero PCBs. They could be useful for hardware module developers and for low-level debug. These schematics are for educational purposes only and can't be treated as production documentation.
Schematics are stripped
All Flipper Zero schematics are published below, but values of some passive components are ommited to complicate device cloning before official release.
Main PCB¶

Main blocks overview¶
Every block is shown in detail as a separate document below.
Power¶
Power management system for all components.
Periphery¶
MCU STM32WB55¶
LCD Display¶
Sub-1 GHz CC1101¶
Buttons¶
iButton PCB¶
Piezo speaker and IR are also placed on this PCB.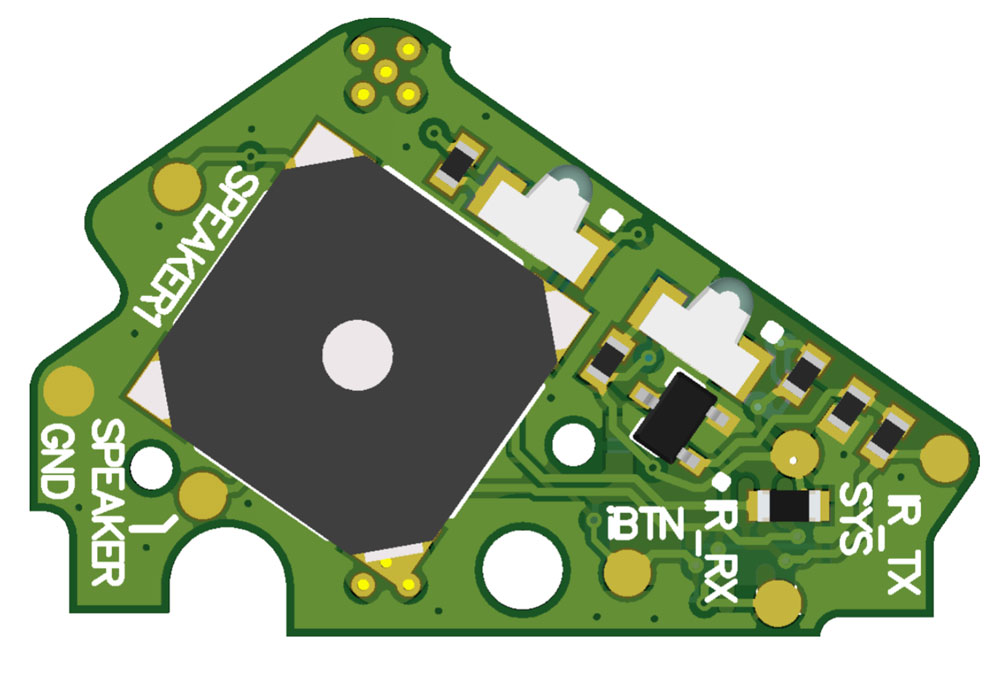 NFC PCB¶
This PCB contains RFID 125 KHz and NFC modules.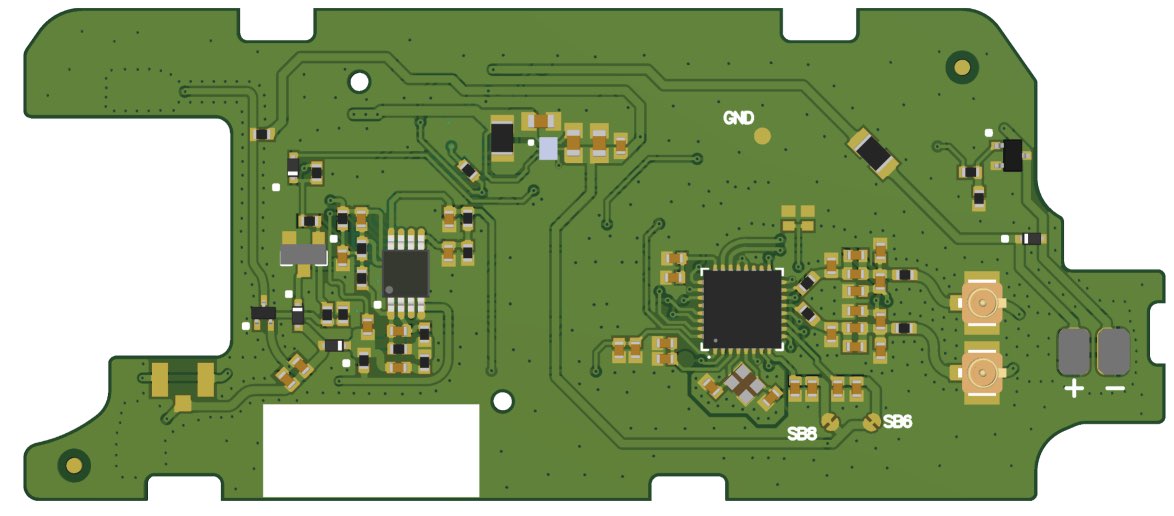 NFC blocks overview¶
NFC¶
RFID PERIPHERY¶
RFID_iBTN¶
RFID Antenna PCB¶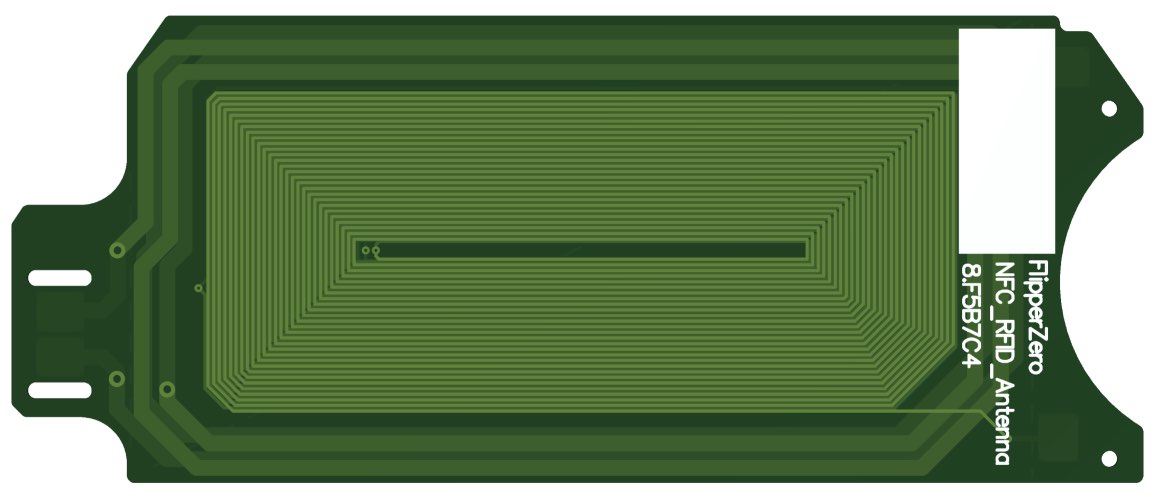 ---
Last update:
March 22, 2021
Comments